SÉPHORA

PROFESSIONAL BRUSH RANGE
We were pitched to design a new range of professional make-up brushes with a clever twist.
The main issue with regular make-up brushes, is when you clean them: hairs get messy and the wooden stick soaked with water get separated quickly from the metalic part.
The solution: Extend the metal part, and create a lid that hold the hair all together in the right position when they dry and when you travel.
KEY TASKS
> Creative concept
> 3D modelisation and rendering
> Technicals drawings
> Follow up prototype with suppliers

WHERE :
Resodesign agency
/ Paris
MY PARTNER IN CRIME:
Myself & my computer

Production supplier
ADDITIONAL FACTS:
This project makes me feel old...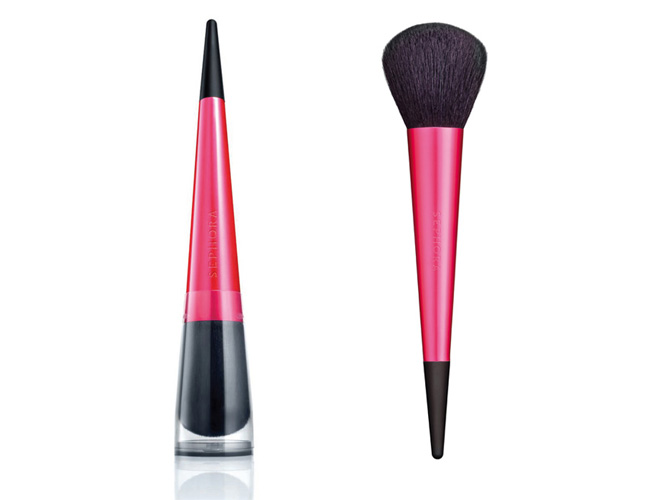 PICTURE CREDITS _ RESODESIGN