SOUPER FIN
COLLECTION
I was asked to design of a collection of erotic tablewares in partnership with creative chefs and luxury companies.
Crasy idea by Philippe Diméo.
Video
by Sabine Pigalle
BOUCHE À BOUCHE _ CHRISTOFLE _ FAUCHON
ECSTASY BOTTLE STOPPER _ BACCARAT _ RUINART
BODY BRUSH _ CHRISTOFLE _ ANGÉLINA PARIS
APHRODISIAC HERB NECKLACE _ THE ORFEVRERIE D'ANJOU _ THE CARRÉ DES SIMPLES
SHOE HORN WHIP _ CHRISTOFLE _ DALLOYAU
FORBIDDEN FRUIT _ RAYNAUD _ TROISGROS
CHALICE OF DELIGHTS _ RAYNAUD _ THIERRY MARX
IMMACULATE CRÈME GLACÉE _ RAYNAUD _ BELVEDÈRE
KEY TASKS
> Product design
> Technicals drawings
> Follow up the production of short serie objects with craftsmen
WHERE:
Resodesign agency
/ Paris
MY PARTNER IN CRIME:
Philippe Dimeo & craftsmen
ADDITIONAL FACTS:
Yes...I know.. unexpected!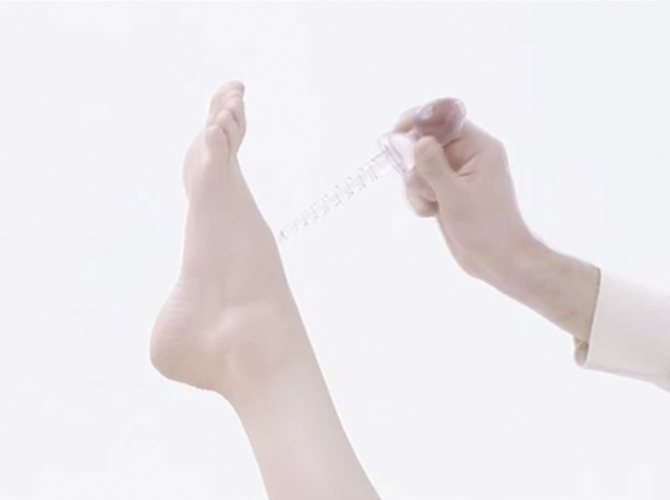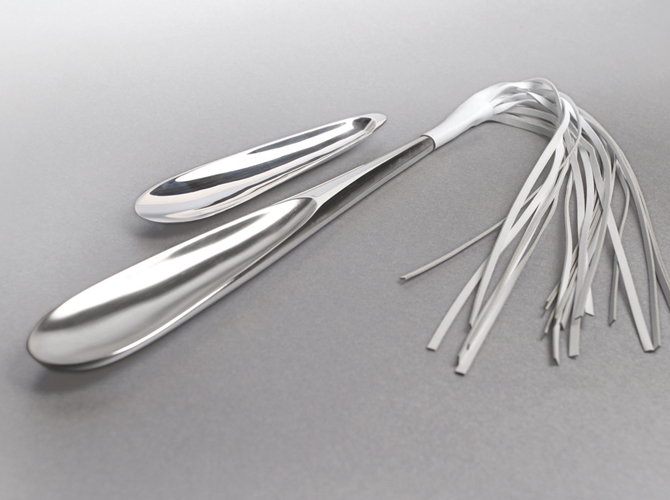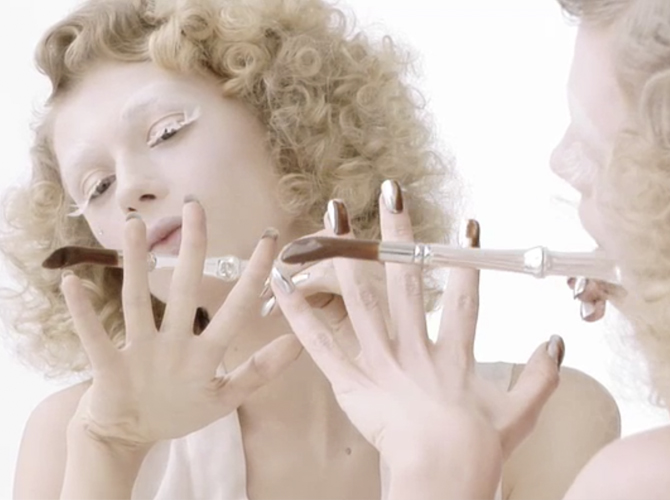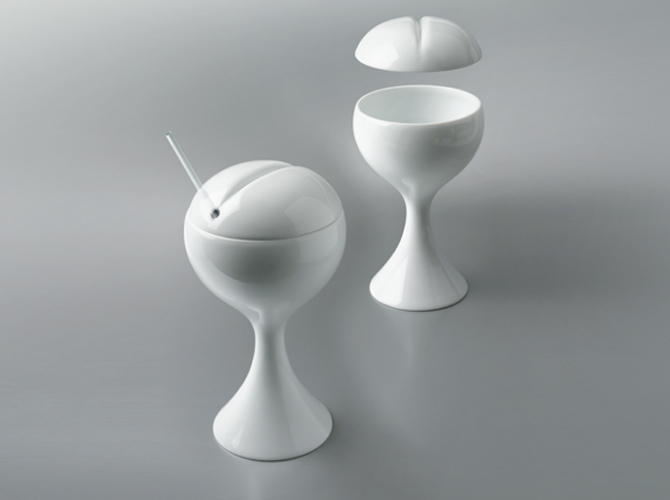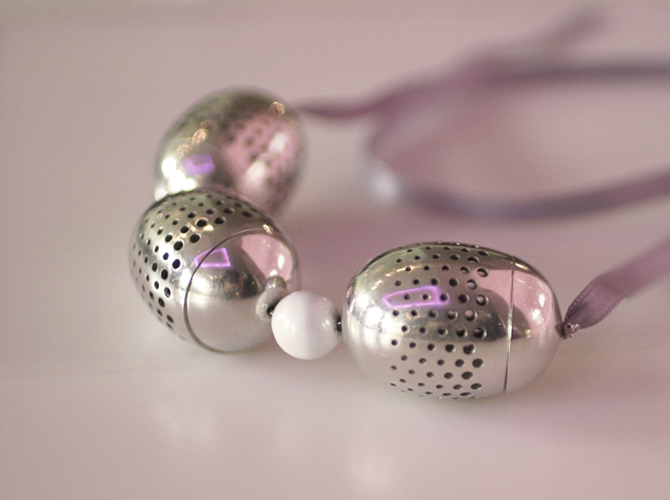 PICTURE CREDITS _ RESODESIGN